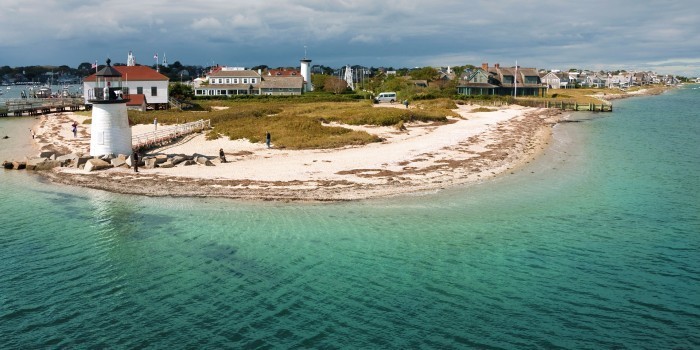 My love of Nantucket led me to purchase a Greek Revival style inn on North Water Street over 40 years ago. Historically known as "Guest House Row," North Water Street had historic guest houses, lovely gardens and a cobblestone street. I began my journey with this inn and a tattered old station wagon that I would use to pick up my guests and their luggage at the ferries and airport. I believed this additional service would distinguish my bed and breakfast. Little did I know that I would soon be driving my guests in that same station wagon to Preston's Airport Lounge to hear the great rock bands visiting the island.
Forty years later, the station wagon is gone but I am still greeting guests at my inns, still enjoying the island's natural beauty and still being amazed at its continuing cultural influence. As a result, I have invited Nantucket preservationists, artists, craftsmen and historians to be guest bloggers on this site and share with you their unique perspective on this seductive island.
Watch for their posts, enjoy the conversation and share the enthusiasm that began in 1641.
---